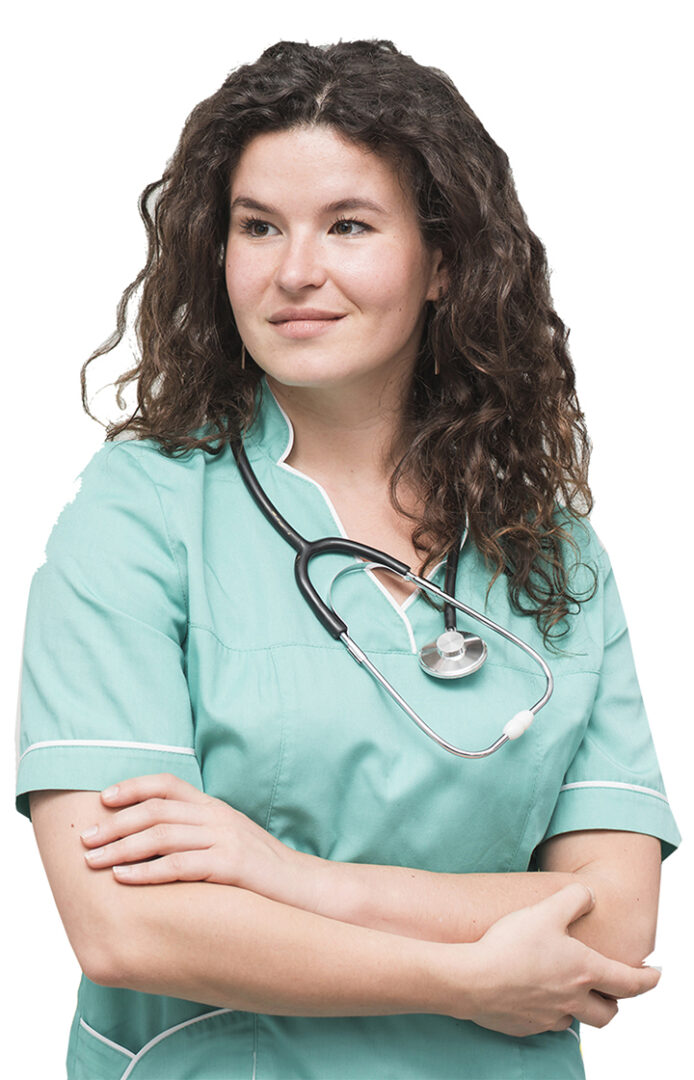 V. Yvette Cheeks- Nursing Director
We will come to you for a few people or 1000s!
My goal is to assist in making Texas a safe place without any vaccine preventable diseases, 1 person at a time.
On-Site TB or Vaccine Clinic
Want to reduce employee sick time? Call us today for a mobile Flu Clinic!  Need Tetanus for your site due to occupational hazards?Tetanus is on the way! Need your annual TB screening for your Day care or Home Health company? Give us a call! Nurses available for small and large groups. 
Vaccine Record Review
Take the headache out of meeting state rules for vaccines. Don't have a nurse at your Daycare or private school? Need the children's record review for deficiencies? 
Give our experienced immunization nurses an opportunity to help and serve you better. You are always our priority!