SERVICES
Working Together for You
Reliable Companies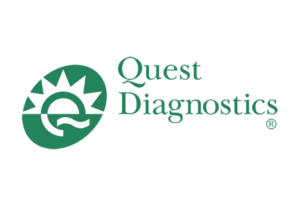 Quest
We are the world's leading provider of diagnostic testing, information and services that patients and doctors need to make better healthcare decisions.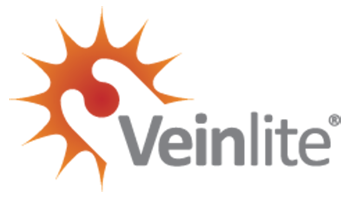 Veinlite
Innovative products trusted by over 40,000 medical professionals for one-stick venipuncture success.

HEPLISAV-B
Prevention against infection caused by all known subtypes of hepatitis B virus.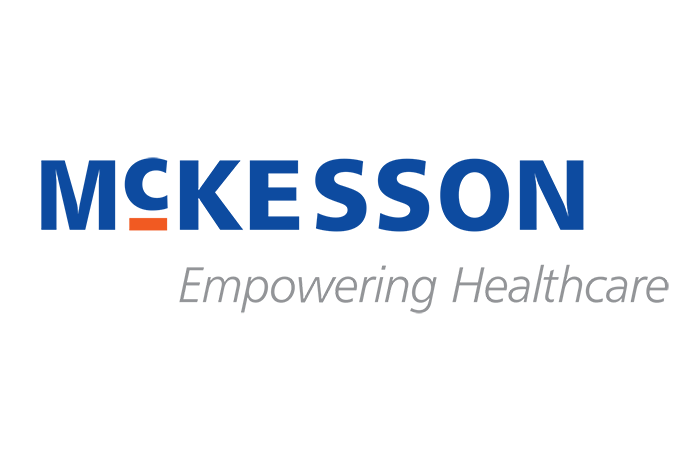 McKesson
Our commitment to delivery excellence, order accuracy and safety enables us to supply branded, generic, and over-the-counter pharmaceuticals to more than 40,000 customers.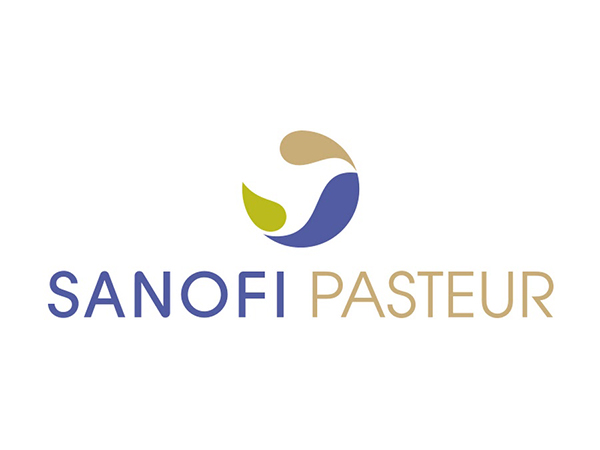 SANOFI PASTEUR
The vaccines division of the multinational pharmaceutical company Sanofi.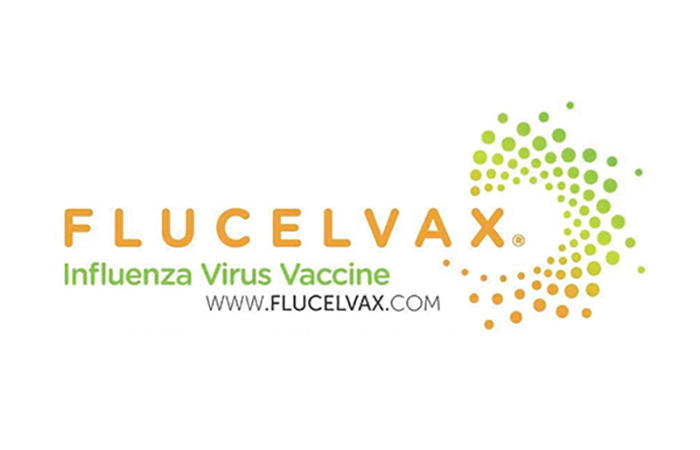 Flucelvax
A flu vaccine for people ages 4 years and older made from inactivated (dead) flu viruses.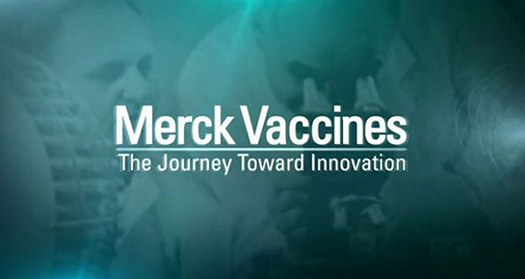 Merck
Merck has a long history of discovering, manufacturing and distributing vaccines for children, adolescents and adults.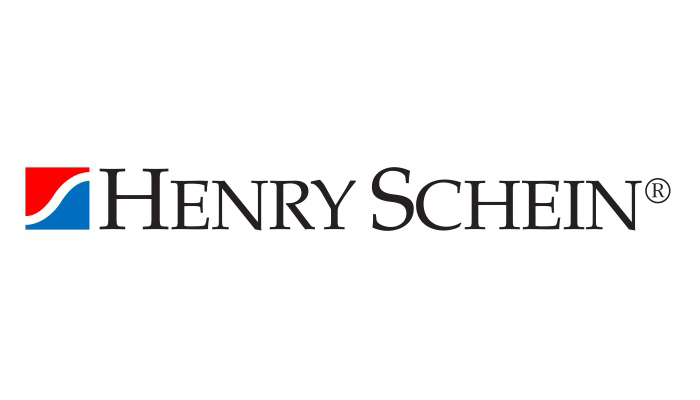 Henry Schein
Distributor of health care products and services with a presence in 34 countries.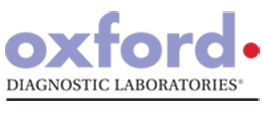 OXFORD
the only national laboratory exclusively performing T-SPOT® tests.